I TRIED IT… GLAD FORCEFLEX PLUS RECOVERED PLASTIC TRASH BAGS
By: LatinaChika
---
We are back with I TRIED IT… GLAD FORCEFLEX PLUS RECOVERED PLASTIC TRASH BAGS
Disclaimer: I received this product for free for my honest opinion from GLAD and INFLUENSTER.

Check out my review!
---
ABOUT THE PRODUCT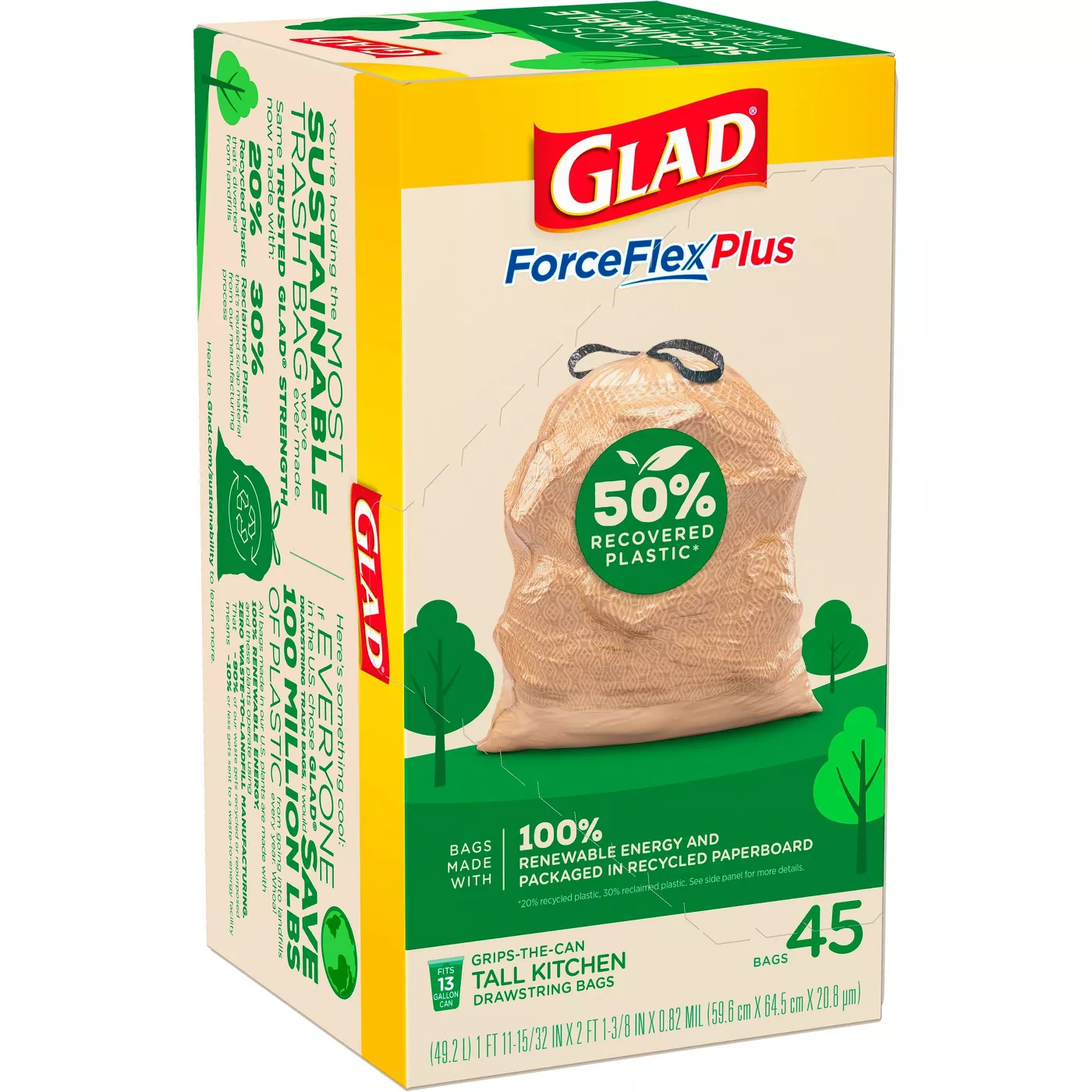 BACKED BY GLAD® STRENGTH: These kitchen trash bags are made with the same trusted Glad® strength, now in the most sustainable bag that we have ever made
MADE WITH 50% RECOVERED PLASTIC: Made with 50% recovered plastic (20% recycled plastic diverted from landfills and 30% reclaimed plastic scrap material from our manufacturing process)
MADE WITH 100% RENEWABLE ENERGY: These Glad® 13 gallon kitchen garbage bags are made with 100% renewable energy
PACKAGING: Made from 100% recycled paperboard packaging
ZERO WASTE LANDFILL: Glad® U.S. plants also operate Zero Waste to Landfill Manufacturing, meaning 90% of our waste gets recycled or repurposed 10% or less gets sent to a waste-to-energy facility
So, are they worth it?
---
MY REVIEW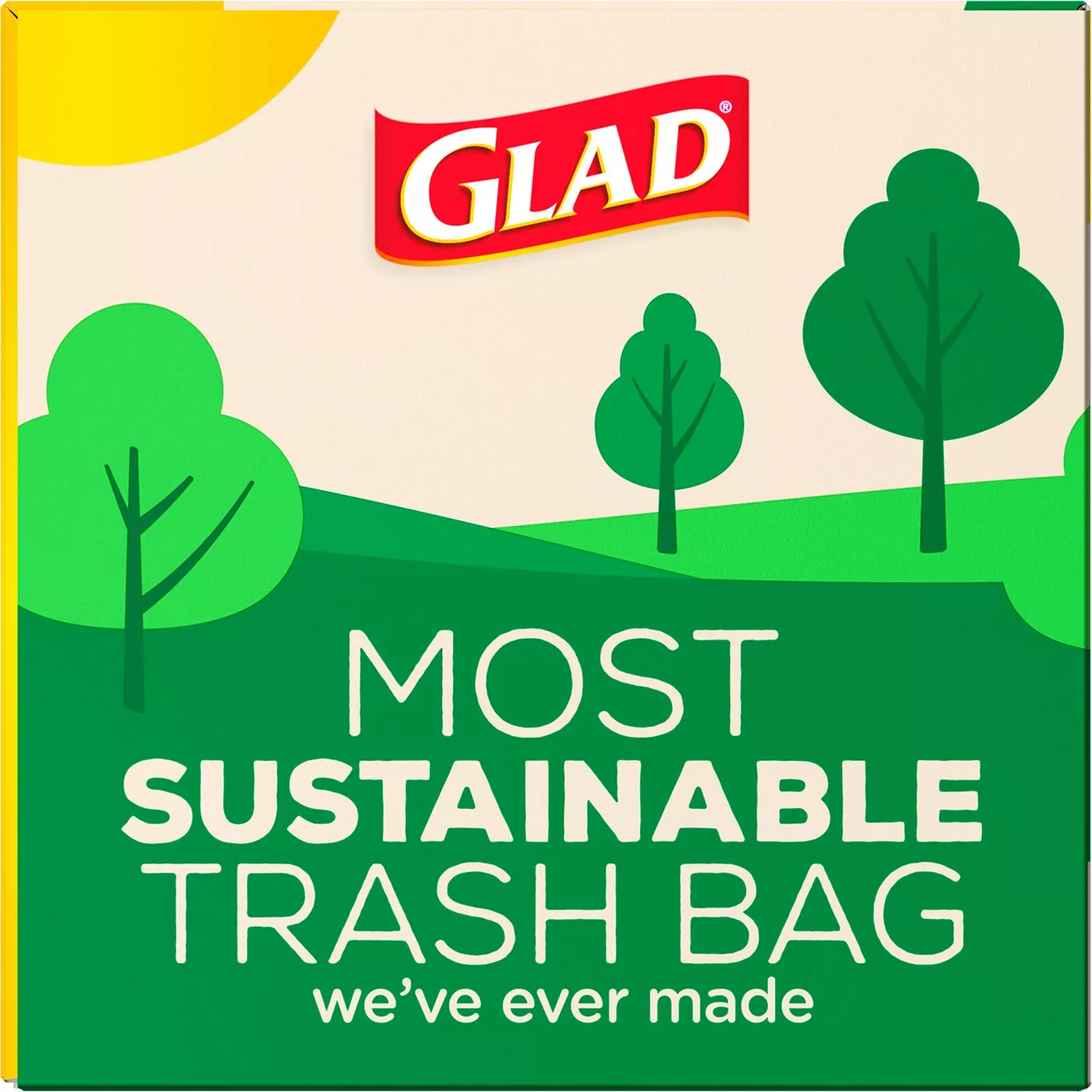 PROS:
It is made, in large part, from recycled plastic and recycled paperboard ! This is great news! We need to move away from relying on plastic so much because it does NOT disintegrate like many people falsely believe. Plastic lasts for hundred of years and that is why recycling is very important!
Even though a bag made of , partially, paperboard sounds questionable, this bag did its job!! I packed it with kitchen trash, such as food and non-recyclable containers. It never ripped or leaked!!
This bag is compared to a 13 gallon trash bag! At first, the bags look much smaller. But, as you begin to throw trash inside, they stretch out and you can see all the ridges and protection against leaks. I was pleasantly surprised by how much I was able to put inside!
CONS:
I had no negative experience with these bags! The only thing I would point out, the bags claim to be odorless but there is a hint of a smell to them. It did not bother me because it was not strong and my trash smells more wretched than anything the bag could have ever offered.
---
FINAL THOUGHTS
Would I purchase this in the future?
YES!!!
SCORE: 10/10
---
Check out the magazine at : www.latinachikaspeaksmagazine.com
Entertainment with a Social Justice Twist!